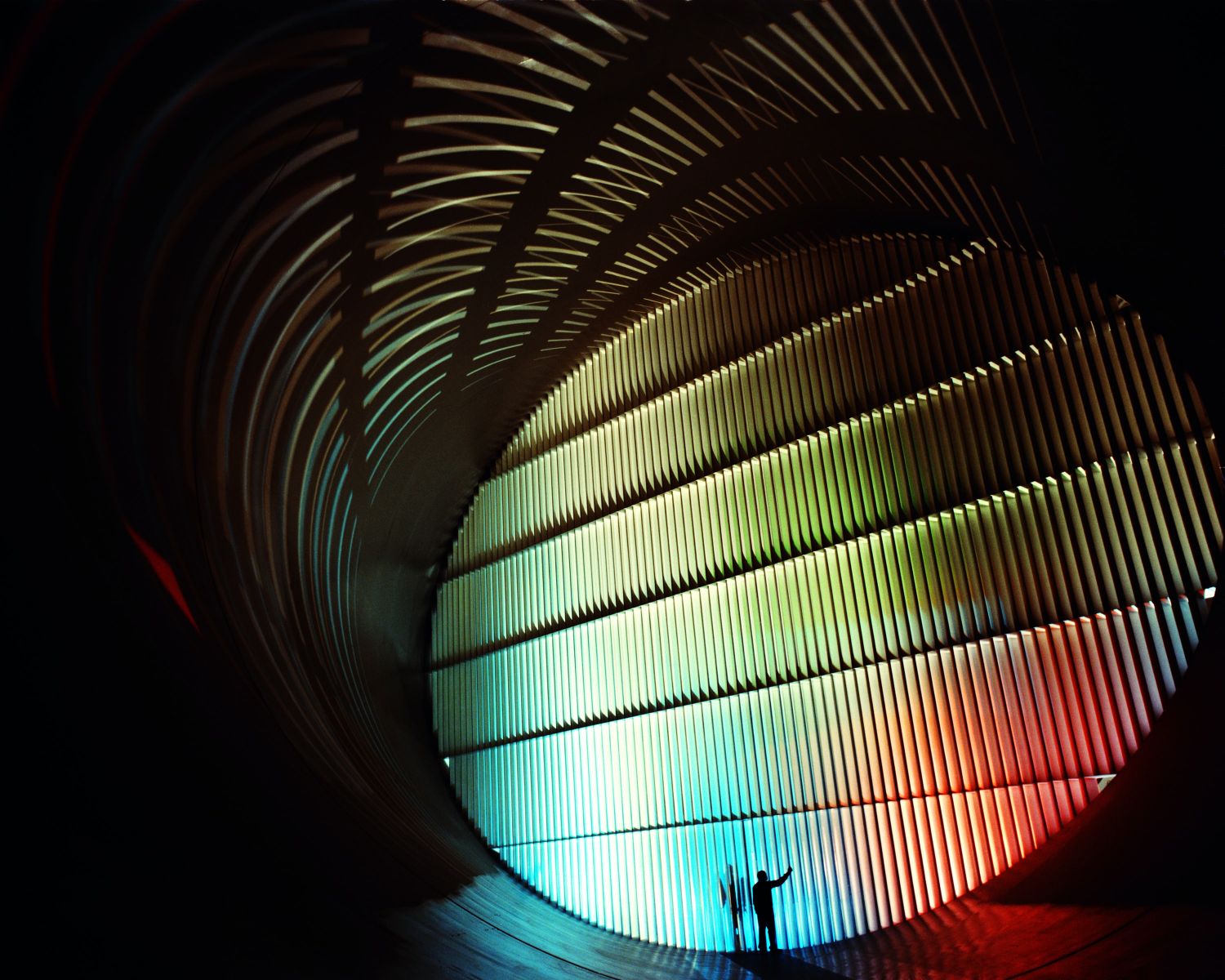 System//Level
is a technical R&D company focused on two key business issues: innovation management and team performance – at the only level that matters – the system.

Lego® Serious Play®
We are strong advocates of Lego® Serious Play® (LSP) and provide remarkable LSP workshops led by Certified Facilitators. 
SOLUTIONS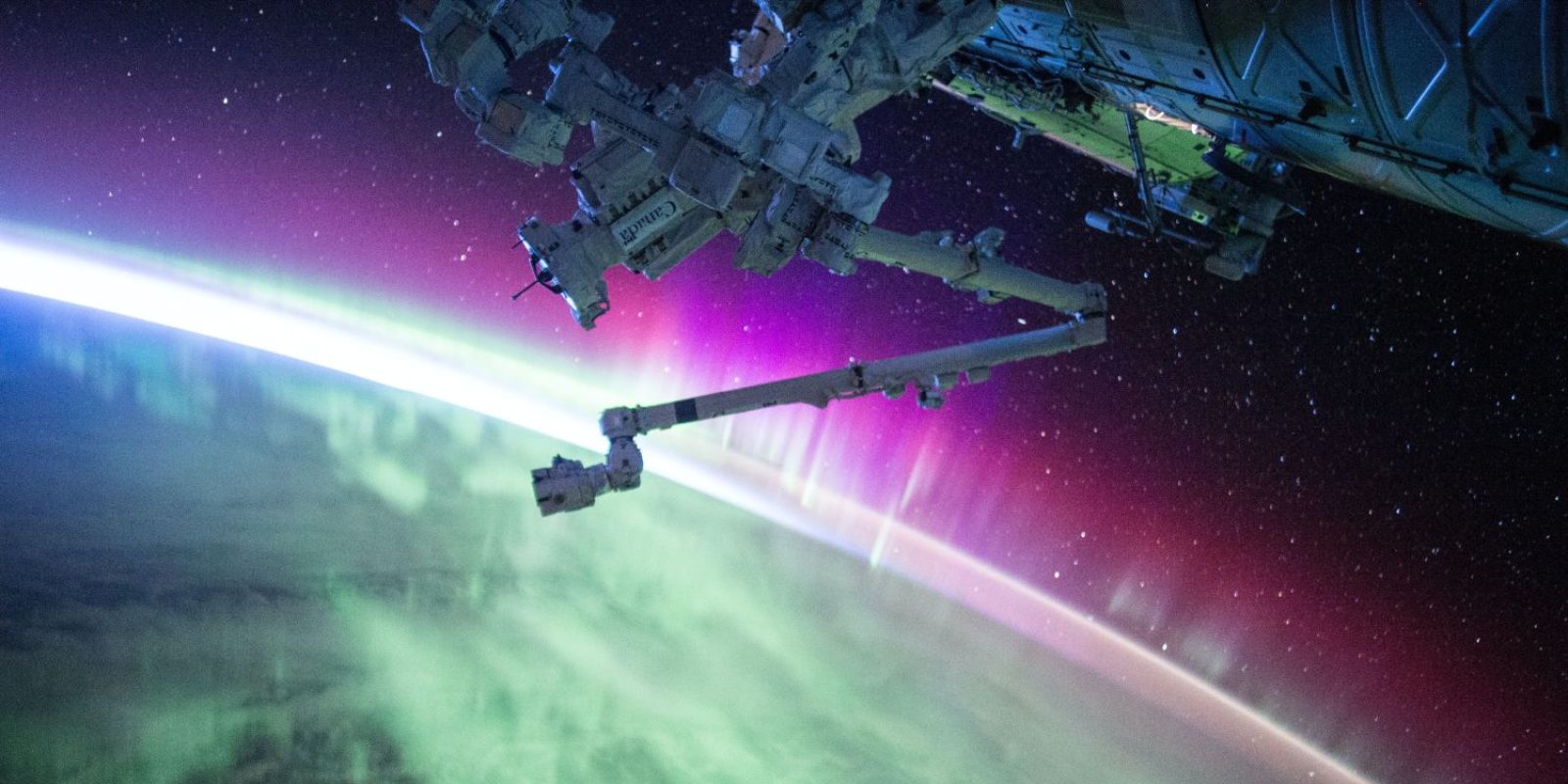 Systems Engineering
Inventive problem solving
Requirements management
Programme monitoring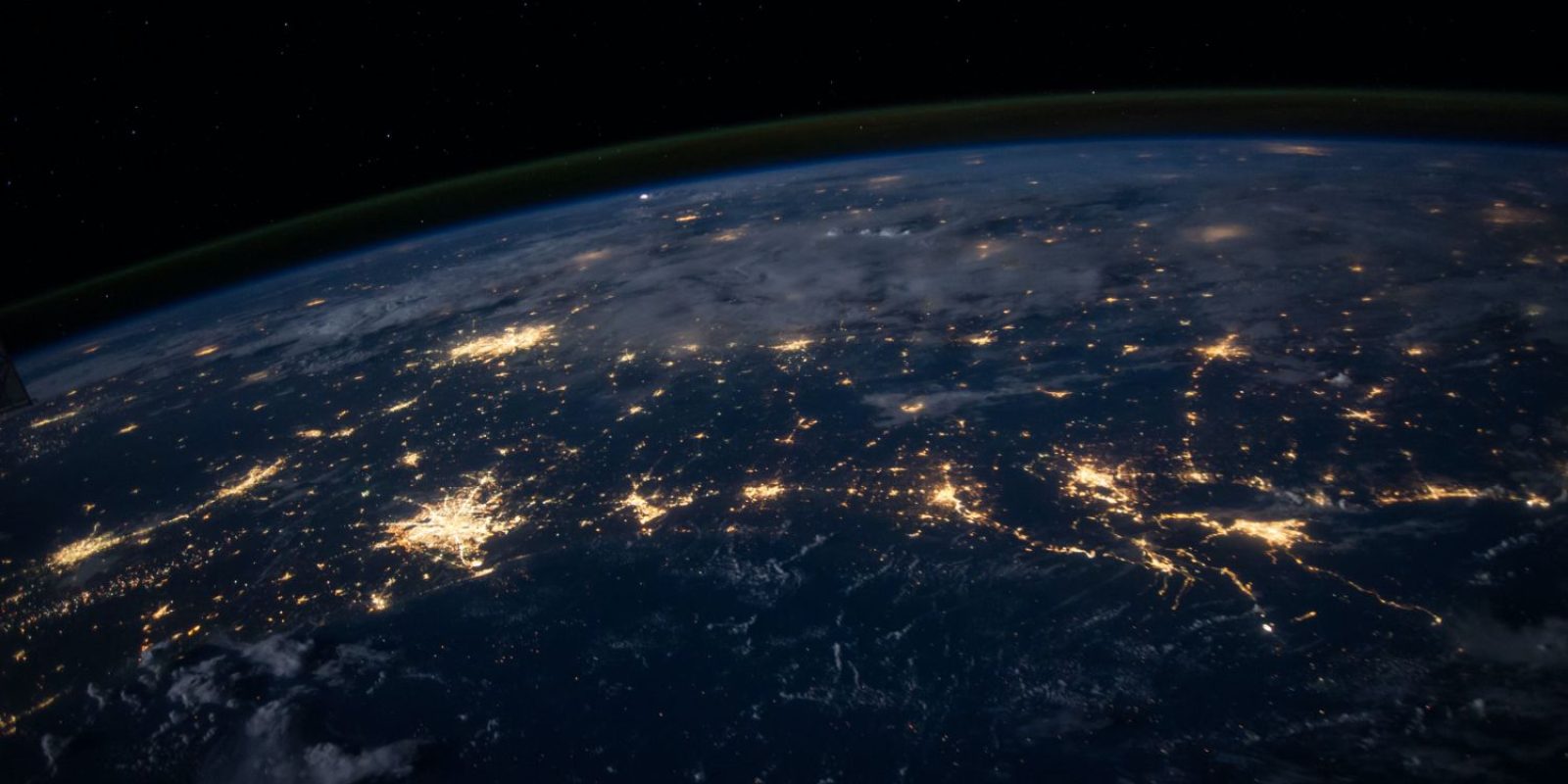 Innovation Management
Project design and management
Bid writing
Proposal reviews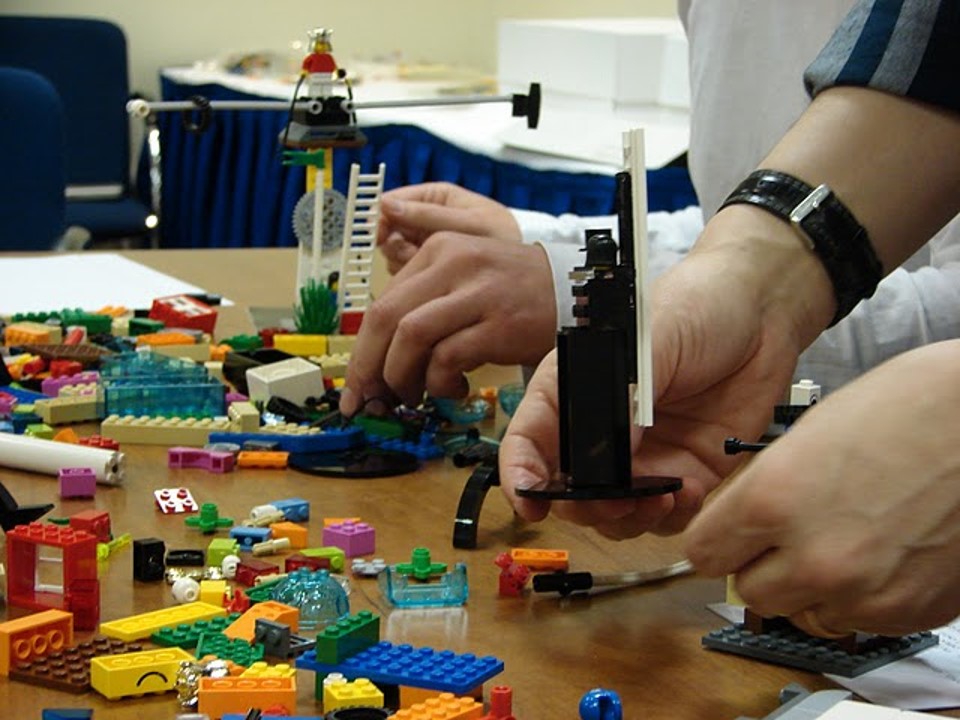 Team & Business Processes
Team performance
Lego Serious Play
Process mapping
CLIENTS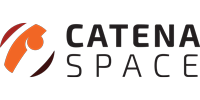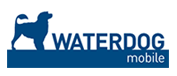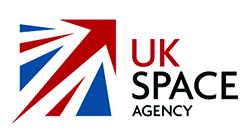 LATEST
There are Lego SeriousPlay(R) facilitators all around the world, but because LSP is not an easy concept to 'sell', it…
I am a patron and massive fan of the work of the Lifeboat Station Project (also LSP). Luckily creator and…
LSP is built on metaphors, stories, ideas and challenges. What questions does this image raise?