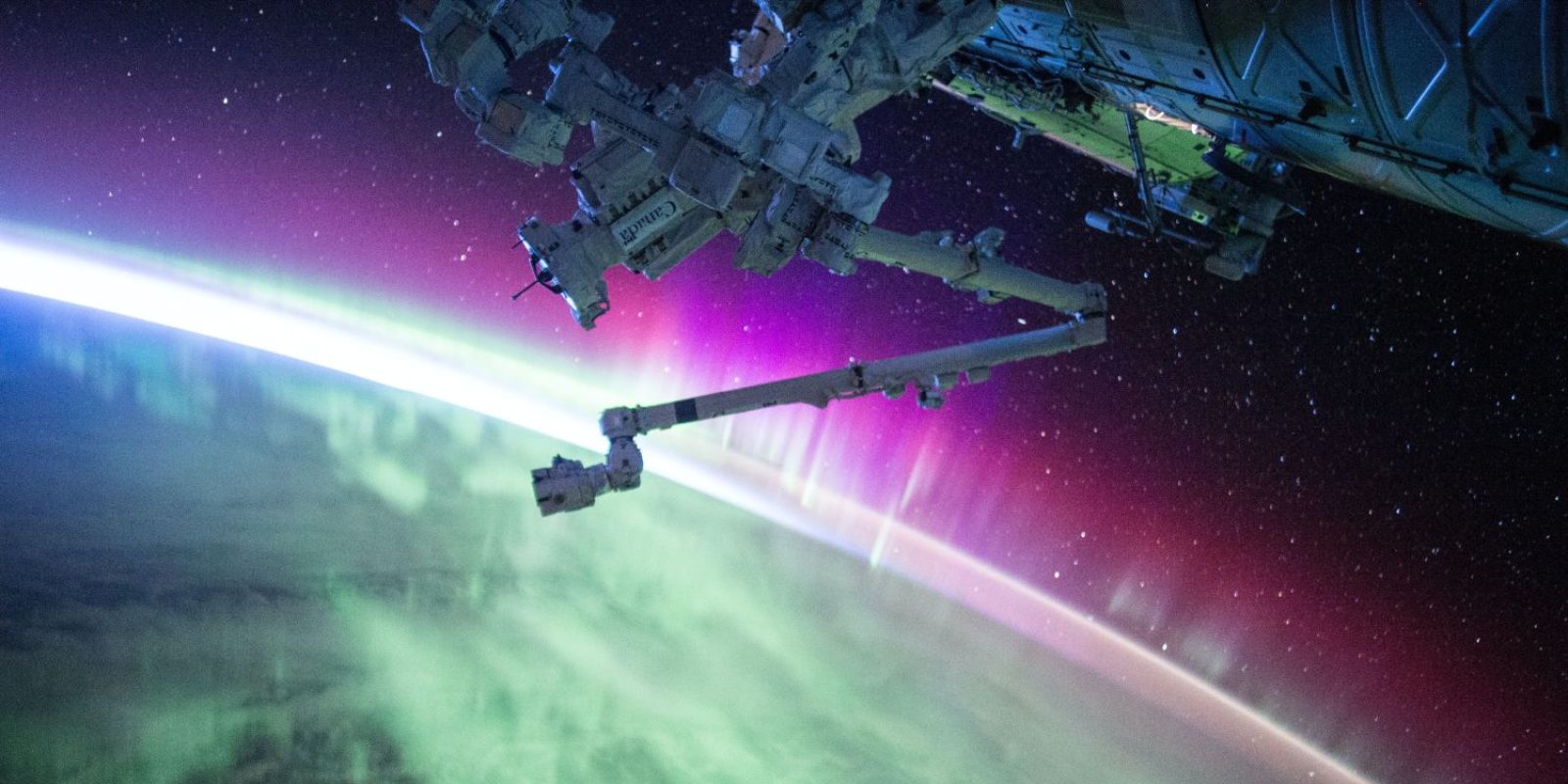 What is Systems Engineering?
To properly specify, build, test, or improve something, you need to understand the interfaces and how they combine to form a system: Welcome to systems engineering.
Who Will Benefit
Any organisation with a system that can be improved, or an idea for a new system that needs some level of formality around its definition and validation.
We typically work to help projects with the traceability and verification of steps and requirements, offloading management effort to let the creative magic go at full speed.
If this sounds like your organisation, get in touch.
How System//Level can Help
We can bring systems engineering rigour to your business through:
Theory of Inventive Problem Solving: TRIZ
Most innovation problems stem from technical or physical contradictions. The 'Theory of Inventive Problem Solving' (TRIZ) is a profoundly powerful toolbox to guide innovation and problem solving, by exploring the inherent contradictions at the level of the system.
We can help you explore your process and product challenges using TRIZ, even if you've never heard of it. An introduction session sets the framework and helps the stakeholders understand the approach and the important information to focus on.
Facilitated workshops will explore the problem, it's Contradictions, design patterns, and the possible inventive steps that are applicable.
"TRIZ Inventive Step 4 – Asymmetry – resolves the contradiction between increasing air intake without reducing ground clearance."
Requirements Management
Formal development, management, traceability and verification of requirements is probably the most boring bit of any technical undertaking. How do you know your requirements are sufficiently complete? Are they all verified? How will you develop test plans to ensure coverage?
Using commercial tools and years of experience of systems engineering, we can offload some of this 'document heavy' activity and accelerate your project, leaving you to focus on the core of the development.
Review Support and Programme Monitoring
Whether a small internal project or a large multinational collaboration with a funding stakeholder, project reviews are essential to keep developments under control, on time, in budget, and with successful outcomes.
Under confidentiality agreements, bring in relevant technical expertise that can ask appropriate questions so you demonstrate an appropriate level of challenge to your decision processes. Gain confidence, and maybe avoid pitfalls or uncover alternative possibilities.
Just Make it Work
SMEs often have diverse electronic systems for different purposes – a machine controller, temperature monitor, admin computer, security system. You may have a stock management database and an accounting system for orders that have nothing to do with each other. There might even just be clocks in different areas that disagree.
Building and verifying interfaces between disparate legacy systems is not only a powerful enabler for efficiency, it can enhance safety, reduce waste, save time and energy – and is fun!
Close your eyes and think about your work place. Now think about what would be easier IF ONLY…
If you have a "Just Make It Work" challenge – get in touch.
API Support
Our established expertise in specifying, implementing, and verifying APIs – in any mixture – has already been deployed in products and systems.
Already built an API? Functional compliance, load testing and security testing are all available.
Next Steps for your Systems Engineering Project
Working with System//Level on your systems engineering project involves the following steps:
brief scoping meeting or telecon
light costed proposal
confidentiality agreement
GO
To book in a scoping meeting, get in touch.