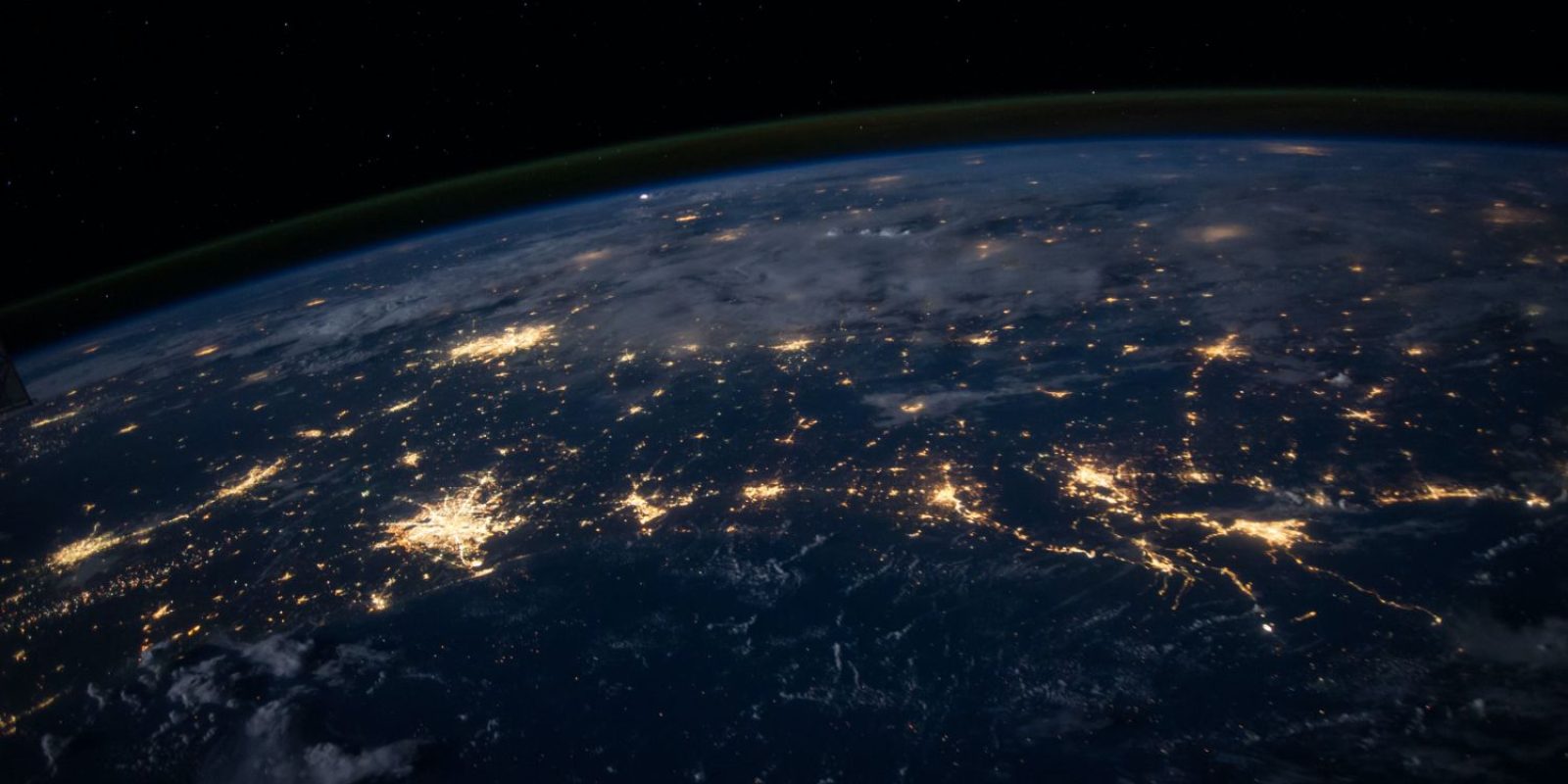 What is Innovation Management?
Innovation management consultancy supports your organisation to:
Develop proposals
Define innovation projects
Manage plans
Characterise risks
Enhance your project and funding success
Who Will Benefit
Groups and organisations that benefit from working on innovation management with System//Level include:
Project consortia bidding for national or international funding.
SMEs with innovative side-projects that deserve attention.
SMEs looking for funding to push innovations forwards to market.
How System//Level can Help
We bring innovation management rigour to your projects through:
Project design and management
Bid writing
Proposal review
Project Design and Management
Project management is not drawing a Gantt chart and then modifying it when your progress doesn't match the chart. We can offer training in preparing project management planning, or prepare complete plans if you don't have the capacity. The main aspects covered are –
PERT
Scheduling
Risk Management
Decision Processes
Conflict Resolution
Bid Writing
Clear, focussed bid writing for innovation grants is difficult and time consuming. Businesses are often too close to their work to be able to explain in, with context, in a way that is accessible and relevant to funding bodies.
Working with a network of associates, Systemlevel has written successful complete proposals for the European Commission Horizon 2020 programme, for InnovateUK SMART awards, and for the UK Space Agency NSTP programme. Technical expertise combined with thorough understanding of the schemes and the points the assessors are looking for leads to winning proposals.
Proposal Reviews
Ed has been involved in proposal reviews and project selection for national and international funding instruments. Consistency matters!
Does your schedule match your activities?
Are the milestones logical and evidence-driven?
Are you managing risk appropriately?
If nothing else – is the spelling and grammar good?
Any little thing that makes the assessor uncomfortable reading a proposal leads to an emotional response that jeopardises your chances of success!
Under confidentiality agreements, let a funding expert critically review your proposal. This is a fast and effective way to raise your chances.
Next Steps
Working with System//Level on your innovation management typically requires 1-2 weeks for delivery depending on the scope. The project timeline generally includes:
We help projects and companies where we can add value.
This is best achieved when the funding instrument is familiar and clearly understood.
If not, some time is needed to determine the best approaches, and this requires context research that can take several days.
Get in touch for an uncomplicated conversation about how we might help.