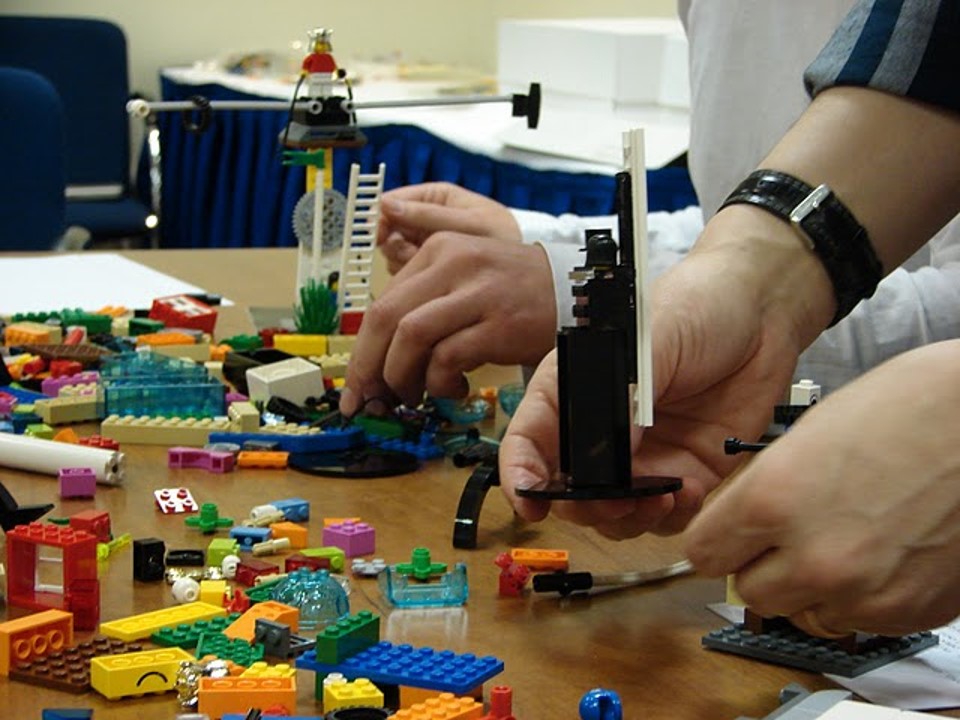 Team and Business Process
What is Team and Business Processes
Our team and business process services provide facilitation to unlock insights into the forces that are holding you back. Get buy-in from your whole team to a shared objective: stop with the top-down meetings!
Who Will Benefit
Any team that wants to communicate better, resolve misunderstandings, get buy-in to a shared set of values or goals, or to perform better with more constructive relationships.
The normal maximum number of participants in a workshop is 10, so that we retain energy and focus. If your needs are very different to that, we can provide multiple facilitators.
Participants
An immersive programme without digital distractions that will leave you understanding your organisation and liking your colleagues more. It will also be fun.
Teams
Gain effective communications, empathy and a clear understanding of what your team stands for and why it matters that you are in it.
Management
Identify and resolve thorny issues with your teams, uncover training needs or potential future problems, build strategies that everyone is committed to and owns. People who co-create ideas and strategies will defend them even if you aren't there telling them what it is.
How System//Level can Help
We can facilitate your team and business processes through:
RECONNECT Workshops

COVID and working from home have affected most organisations – sometimes only a little, and sometimes in a profound and fundamentally transformative way. Teams have had to operate alongside each other, disconnected, instead of as an integrated whole.
Is your team having to adapt to hybrid working?
How does everyone feel if you are all collocated again?
Has your team identity, its composition, its performance, been affected?
What can you do about it?
Are there new opportunities you can seize?
System//Level's RECONNECT workshop is like a 1-day spa visit for your team's spirit guide.
LEGO® SERIOUS PLAY® Taster Sessions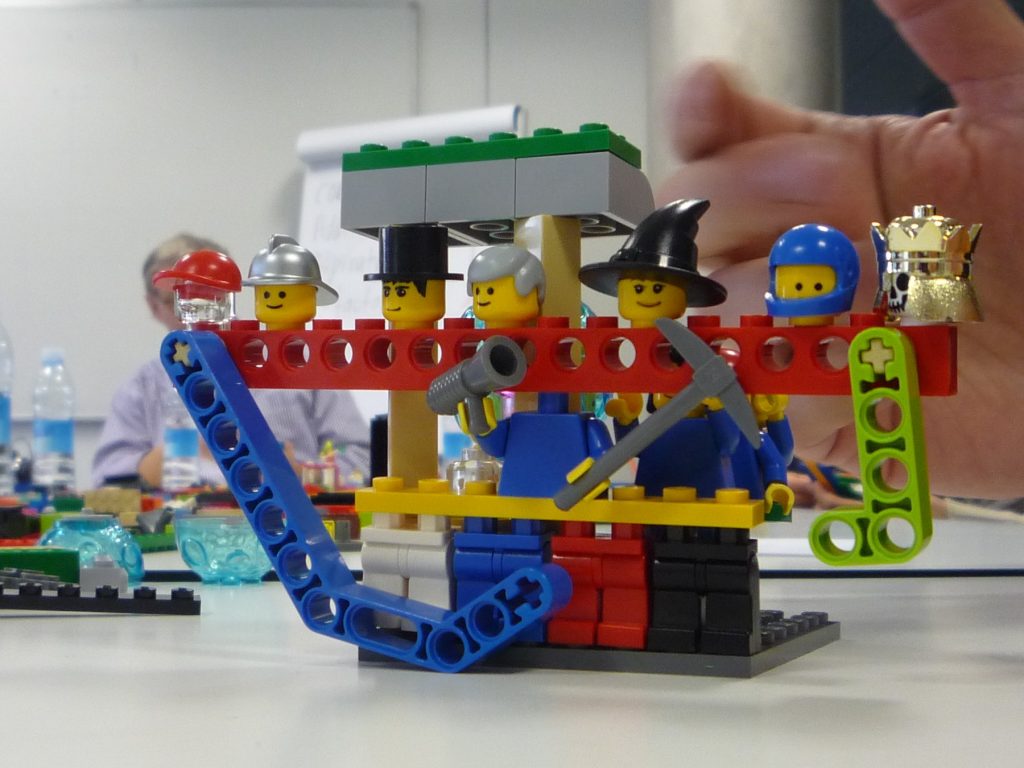 It is hard to convey the value and experience of SERIOUS PLAY® in words, on a website.
To help, we offer short taster sessions that will develop the core skills for SERIOUS PLAY® and let you understand how it works, but are not customised to your needs.
LEGO® SERIOUS PLAY® Team Performance and Problem Solving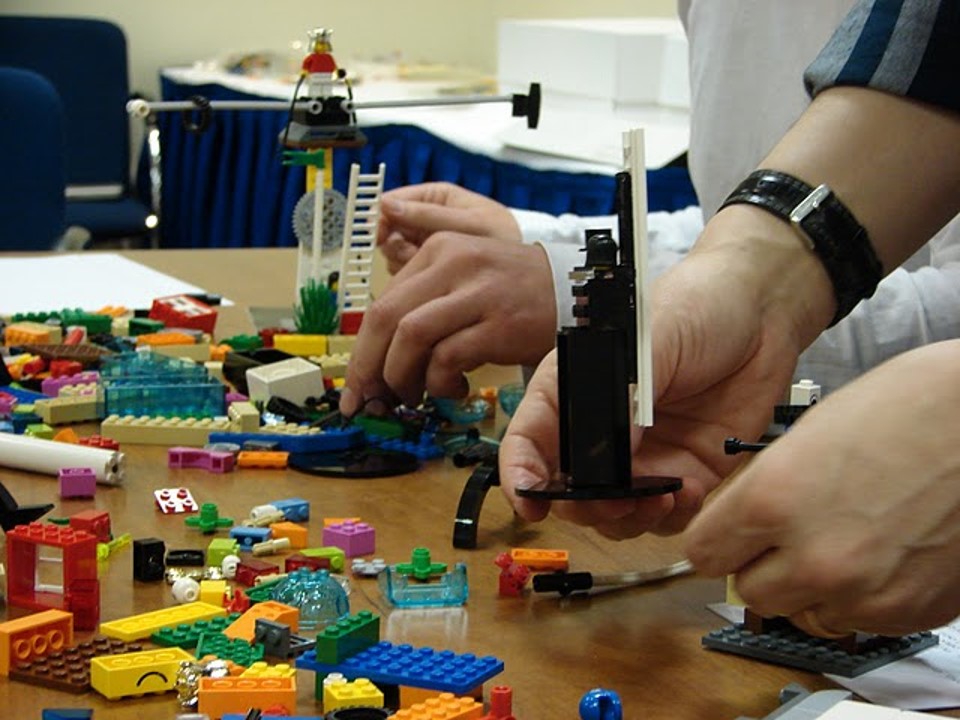 Ed has been a certified facilitator of LEGO® SERIOUS PLAY® for over 5 years and worked with all kinds of organisations.
LEGO® SERIOUS PLAY® is a facilitation methodology developed at The Lego Group around 2010, and adopted gradually globally to address a huge range of topics. We design every workshop for the client, to address their specific goals.
Workshops guarantee results, and ensure participation – almost the opposite of a typical meeting. Research shows that this kind of hands-on, minds-on learning produces a deeper, more meaningful understanding of the world and its possibilities. All LEGO® SERIOUS PLAY® interventions are built around the following core framework:
Ask a question
Build a response using LEGO®, and give it meaning
Share the story of your model
Ask questions, reflect and uncover insights
This cycle repeats through a series of questions designed by the facilitator, with Step 2 changing between individual responses and group responses spanning 7 build techniques.
The dialogue around models is impersonal (it's only bricks), and its impossible to be wrong.
Get in touch to discuss putting a step-change in your team performance.
Process Mapping – Five Whys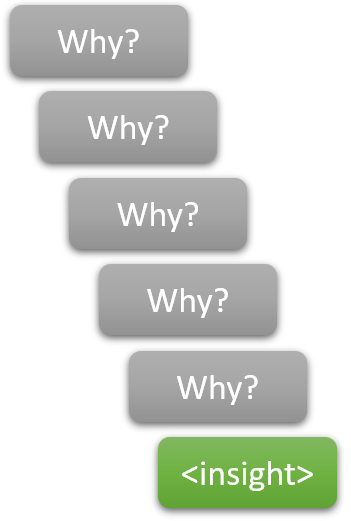 Sometimes it is useful to have your established ways of achieving tasks critiqued by a neutral party.
Even if you think you are ultra-slick, everyone operates with a framework of assumptions and the baggage of an evolved process influenced by potentially many people.
Our favourite ways to unpick processes and bring time- or cost-saving innovations is Toyota's 'Five Whys', a clean way to approach root-cause analysis.
Next steps for your team project
Team and business process projects typically require more than 2 weeks for delivery. The project timeline generally includes:
Brief scoping meeting or telecon
Light costed proposal
Design of workshop, logistics (is venue needed or is in-house suitable?)
Additional materials procurement if required (some is stocked)
Depending on objectives – delivery of pre-workshop questionnaire